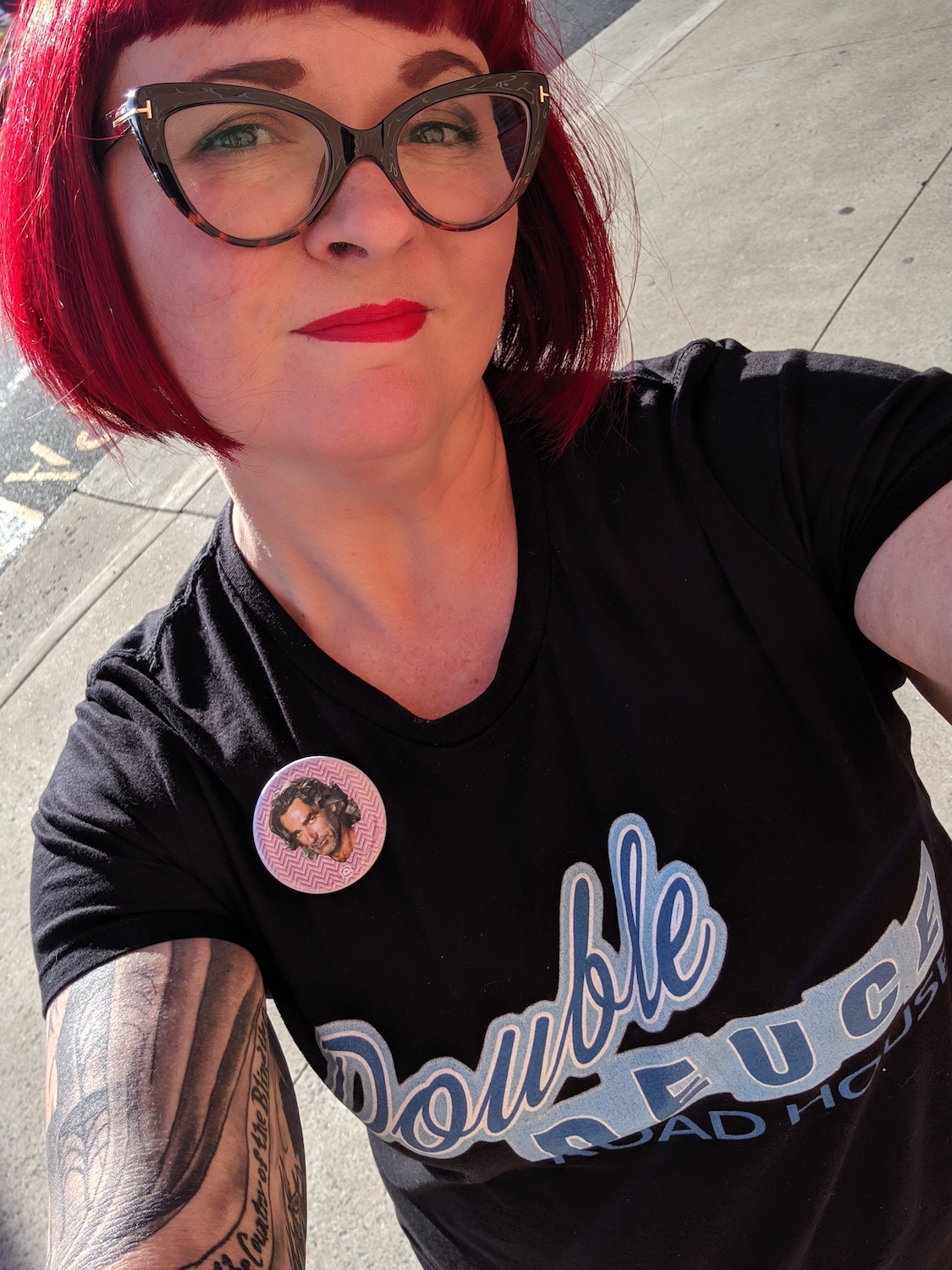 Who am I? It's a question we have to ask ourselves from time to time. Over the years, I've worn many hats from business owner, board president, and campaign manager to sister, daughter, dog mom, and wife. I believe that these professional and personal opportunities throughout my life have given me a unique understanding of how to support and ultimately enhance the efforts of others through listening, planning, and implementing. 
Consultant
Business Strategies and Process Development
President
Web Strategies Internet Solutions
Campaign Manager
Friends of John David Smith
My Experience
Savvy &
Client-focused
Movers & Shakers: Beth Bates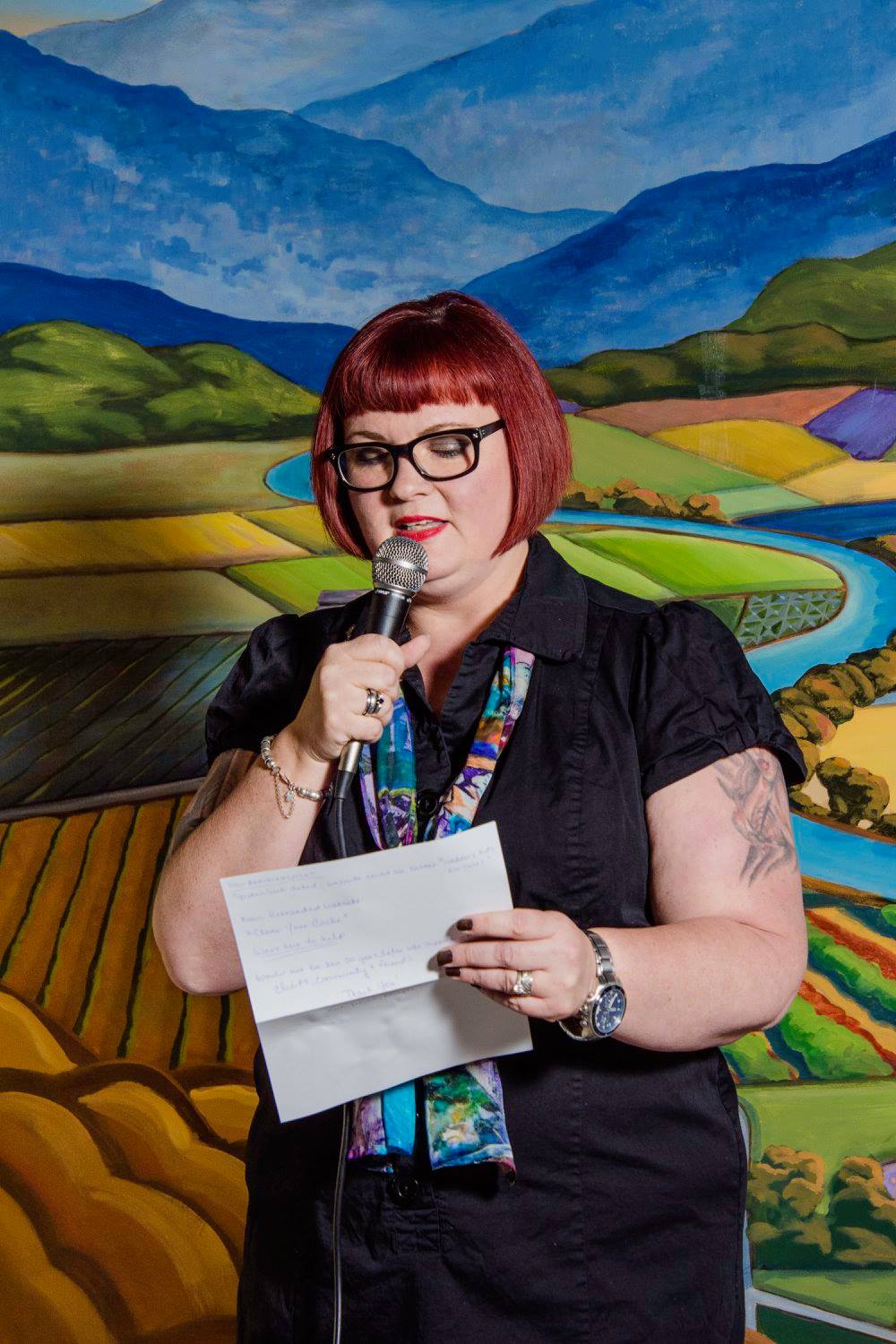 I began my career in 1995 developing small websites for friends and family. I then expanded into managing custom software development projects as a Project Manager. I've worked with clients like The Smithsonian, The Bureau of Engraving and Printing, and USA TODAY, where I was a three-time Jewell Award winner for innovation. I have over 25 years of experience helping associations and nonprofits expand their marketing strategies through digital and traditional approaches.
I founded the nonprofit GoodDogz.org, Inc. in 2003 to help support the efforts of animal rescue organizations and served on its board of directors for eighteen years as president. I've also served as Vice President of the Winchester Main Street Foundation, Vice President of the Old Town Winchester Business Association, and Board Member of 1455 Literary Arts.
In 2013 my husband and I founded the Hop Blossom Craft Beer Festival in Winchester, VA. This annual event has attracted 5000+ guests per year to Winchester and has raised over $100,000 to support rescued animals in the Metro DC area. We also organized the Pet Fiesta in Reston, VA, for 15 years supporting the adoption of 100+ homeless animals.
In 2016, I managed a successful mayoral campaign that resulted in the election of Mr. John David Smith as Mayor of the City of Winchester, VA. In 2020, I managed Mayor Smith's re-election campaign, which he likewise won.
My services include working with businesses to help them define, document, and streamline operational practices. My projects have ranged from creating new roles to facilitate gaps in project management to simplifying complicated operational processes to increase efficiency.
My company, Web Strategies, has over 20 years of experience in web development and digital marketing and is ready to help your business with its online and offline needs. We consult with our clients on web development and design, marketing, social media, graphic design, eCommerce, content writing, and more. Getting to know you and your business is where our team thrives.
Optimizing Businesses of Every Kind, Every Size. Are You Next?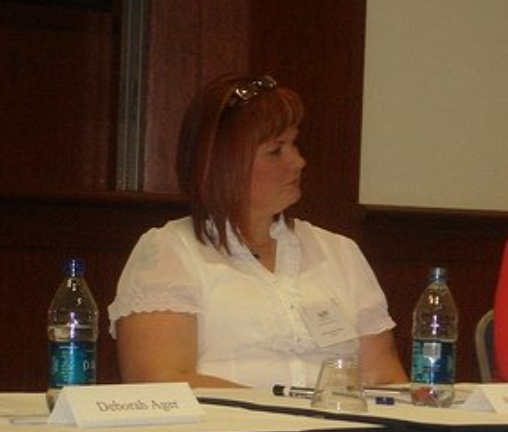 Over the past 20+ years, I've had the good fortune to participate in various projects with many wonderful folks with new and innovative ideas. From planning to deployment, I help small to medium-sized businesses and organizations in multiple ways. I take a holistic approach to my work, exploring your business's story, team, goals, approach to daily objectives, and assessing benchmarks of success. How can I help you today?
Marketing
Brand Strategy

Marketing Strategy and Tactical Planning

Content Audit, Strategy, and Writing

Social Media Strategy

Telling Your Story
Operational Process Development
Assess Current Challenges

Identify Gaps in Existing Processes

Collaborate with Stakeholders to Improve Processes

Document Improved Strategy for Process Execution

Assist Leadership with Implementing New Processes
Consulting
Speaking Engagements on a Variety of Business Topics

Planning and Managing Public Events

Assisting New Businesses with Strategic Planning

Assisting Women Business Owners and Entrepreneurs 
Political Consulting & Campaign Management
Smith Makes History with Winchester Mayoral Win
In 2016 and 2020, I successfully ran the initial and re-election campaigns for the Mayor of Winchester, VA, John David Smith. As a new campaign manager, I used my background in political strategy, project management, campaign marketing, and persuasive writing to launch Mayor Smith's campaigns and ultimately achieve victory for my candidate.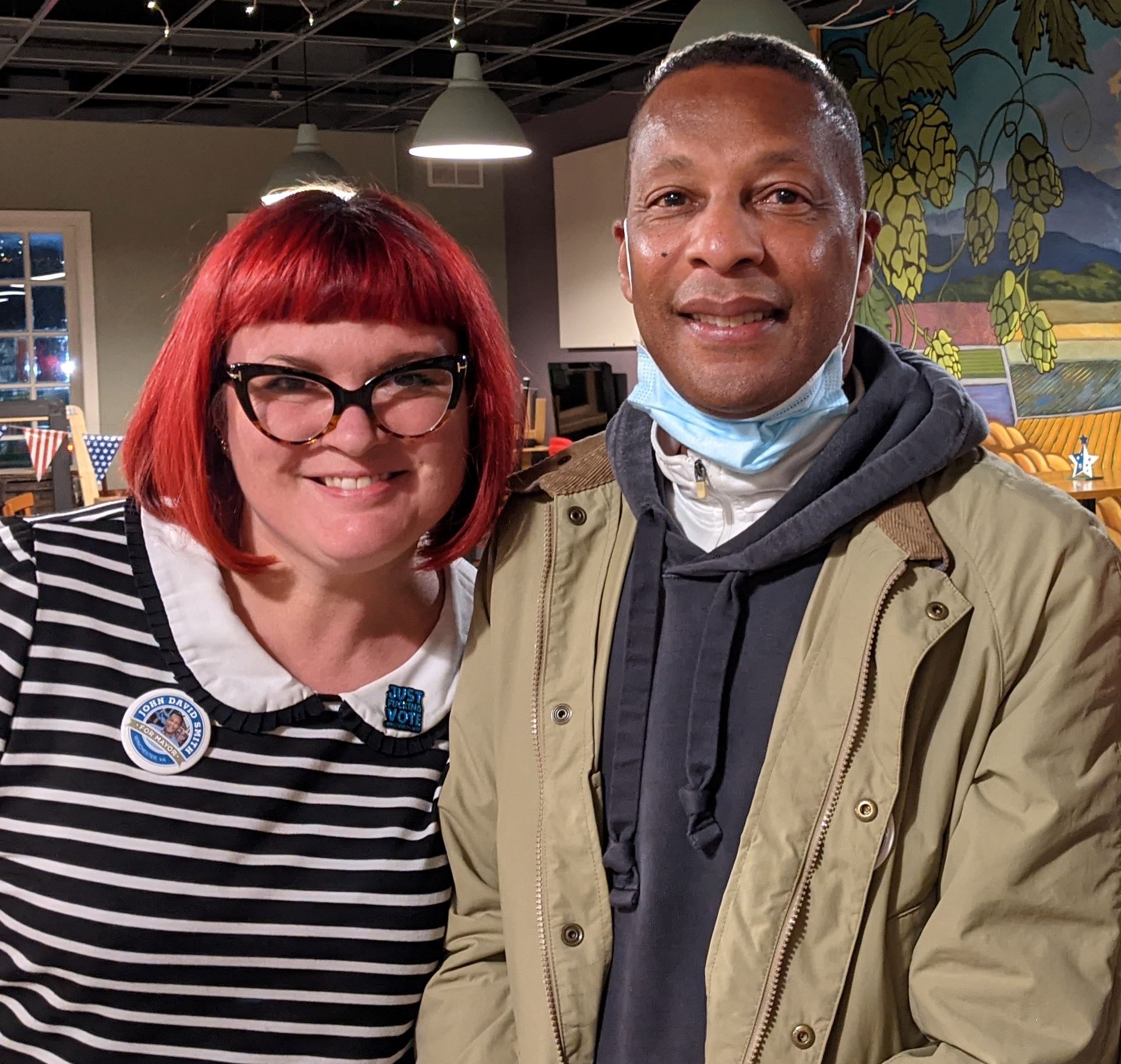 Strategic Planning
I work with my candidates to:
secure electoral board registration

recruit and organize team members

develop a compelling platform

engage voters

research the opposition

develop fundraising strategies

create a clear, personal message
Campaign Marketing Strategy
I will collaborate with my candidate and my team on print collateral design and production. I am knowledgeable with the usage and management of VANS voter lists, website development, social media management, email marketing, direct mail campaigns, etc.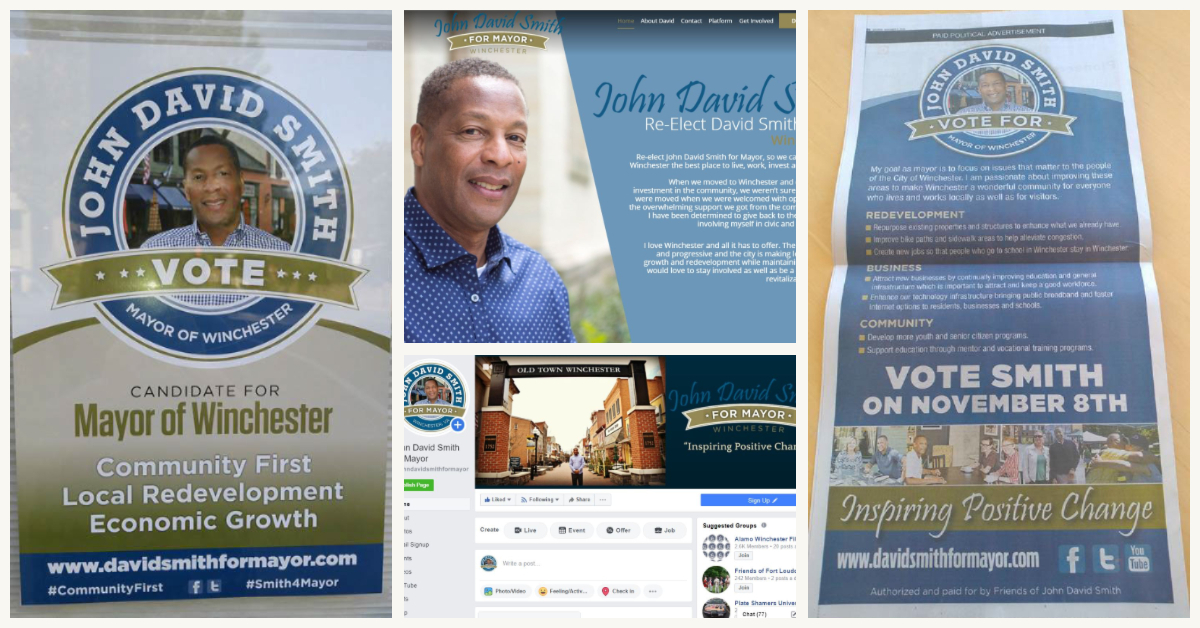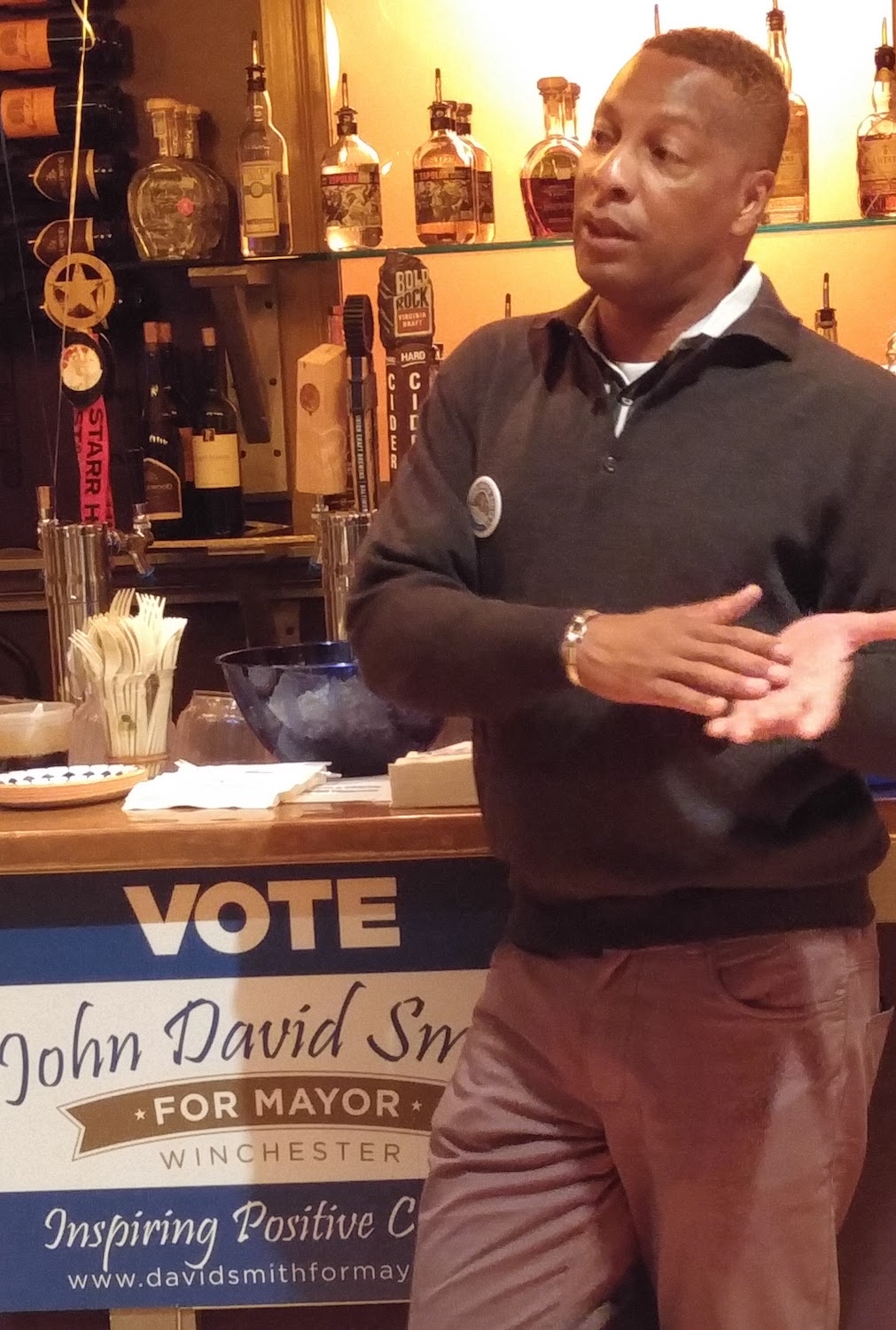 Event Planning and Management
Our team will work together to develop and plan campaign events such as:
fundraising events

press events and briefings

public events and debates

watch parties
Web Development & Marketing Services
Web Strategies Celebrates 20 Years
The WS Experience
At Web Strategies, we're all about the experience. We design user-focused, compelling, and functional websites that make it easy for users to find exactly what they're looking for quickly. It's about creating an online experience that transforms users into followers, ambassadors, and clients. We do this by listening to you and putting our expertise into ensuring a clean, easy-to-use website that tells your organization's story.
We believe that our seasoned team and collaborative process give us the ability to work with your organization as a marketing partner and not just a vendor. You are not a transaction. We believe that every meeting is an opportunity for a long-term relationship. We learn from you and provide you with our own experiences to find the most effective and thoughtful solution for everyone. We pride ourselves on our responsive team culture. If you call our office or send an email, you will know the person you speak with personally.
Our Process
We have a proven, comprehensive discovery process. We will not only discuss project strategy and tactics, but we will also get to know your team, your organization, your audience, and your business goals. We will identify existing challenges and pain points during this process while vetting new ideas and developing an overall road map for success.
We founded Web Strategies in 1998. Our area specialists have over 20 years of experience in project management, web design and development, social media marketing, SEO, custom application development, and graphic design. Our clients range from small business owners to large corporations, nonprofits, and associations. We pride ourselves on providing our clients with responsive, personal, professional service. We are also SWaM certified by the Commonwealth of Virginia.
Website Design and Custom Application Development
Strategic Planning and Software Assessment
eCommerce
Graphic Design
Social Media Strategy and Implementation
Blogging and Content Writing
Organic Search Engine Optimization and Online Marketing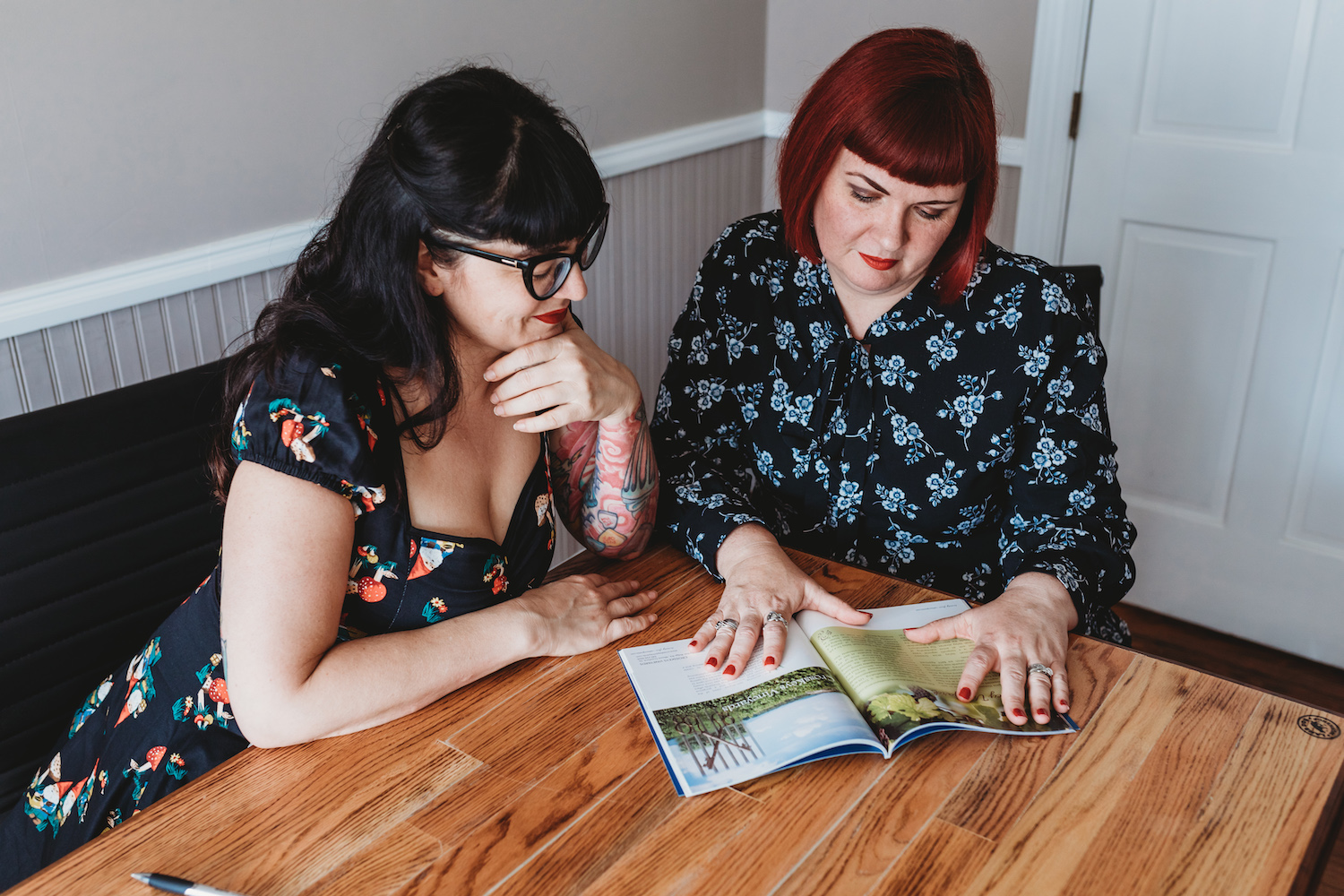 Beth is an enthusiastic service provider with a deep understanding of the transformative power of social networking opportunities. She provides support, guidance, and know-how above and beyond normal expectations and she lives her work.
– Roger Lanctot, Strategy Analytics
Beth served as a consultant and manager of Internet strategic planning, showcasing USA TODAY Education's unique products and resource offerings for educators. She provided consultation to staff to help determine the most effective use of technology, graphics, layout, and navigation to help meet the expected goals for the site. She coordinated and developed design, content, materials, graphics, timelines, and budgets. She did an exceptional job – was conscientious and dedicated to providing good value and service.
– Jan Brown, Former Director of Education, USA TODAY
Beth consulted with our company on social media and hosted a social media Webinar for our clients. She is super! We came away with a great actionable action plan and we found her knowledgeable, flexible to our needs, and fun to work with!
– Liz Stephan, Chief Marketing Officer, Agency One
Beth is an astute technical leader who consistently delivered quality solutions supporting online education programs and product needs. She developed reliable applications while pragmatically adopting new technologies to meet needs more efficiently.
– Shobha George, Former Manager, Education, USA TODAY
Get In Touch
Ready to Chat?
I'm excited to discuss your ideas about your project to determine whether we're a good fit!